2021 new design modern cold tap, square appearance, integrating a variety of comfortable design concepts, strong collision of colors bring you the greatest visual enjoyment.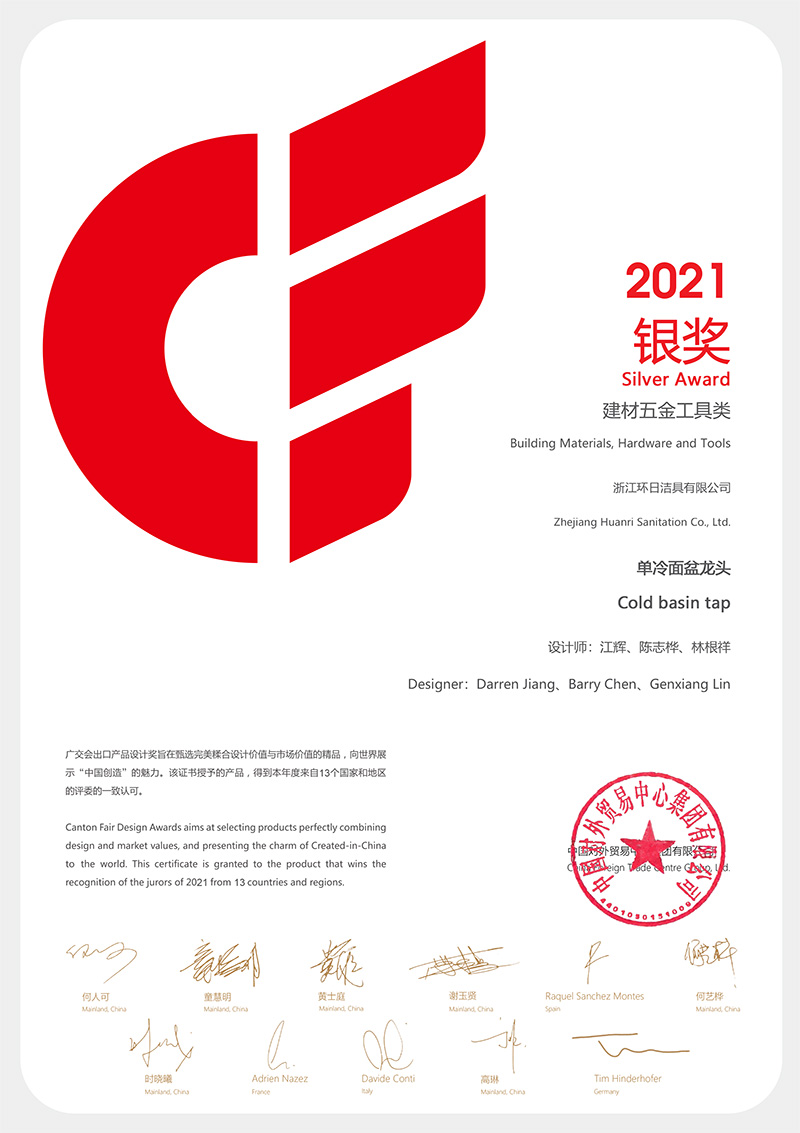 Cold tap, can be used for basin, washstand, etc. The waterfall-style outlet, with soft water flow, splash prevention and noise reduction, bring you the feeling of nature and reflects the beauty of simplicity, this is the collision between natural and modern design.
The newly upgraded manufacturing process, several different appearance of the collision of the colors. The collision of white and black are bright and concise; Black and yellow reflect confidence and vitality; Black and gold reflect noble and luxurious. The mini faucet is suitable for several decoration styles.